THE SOURCE
Theatre students collaborate with alumna to stage Broadway showcase [Video]
This semester, Oglethorpe University Theatre students bring you the Broadway showcase "UnPlug Broadway"! Since the pandemic began, theatre performers have had a tough time finding ways to perform safely. Not only was it hazardous to pack an audience into a theatre, but it was also difficult to get together for rehearsal. Despite this, Oglethorpe artists have continued to innovate …


Oglethorpe University ensembles assemble for end-of-the-year concert [Video]
For the first time this year, the musicians of Oglethorpe University have come together to put on this two-part, end-of-the-year concert celebrating the range of musical talent across six different student ensembles. In lieu of a gathering, the ensembles recorded their concert, which premiered yesterday on Facebook Live in a professional, multi-camera production. The ensembles are under the direction of …


Remembering Belle Turner Lynch '61
Longtime trustee and Oglethorpe benefactor Belle Turner Lynch '61, H'10 passed away at her home in Atlanta on May 13, 2021, following a brief, courageous battle with cancer. Her leadership, devotion, and 60-year connection to the university leave an indelible legacy at Oglethorpe. A lifelong Atlanta resident, Belle served on the Oglethorpe Board of Trustees from 1983 to 2021 and …


New on Oglethorpe's YouTube channel
Be sure to subscribe to get notified when new videos are uploaded! Contact

[email protected]

to add your recorded event to the channel.
Stormy Petrel Athletics: A week in review
Attention graduates - there's still time to watch the commencement rehearsal video!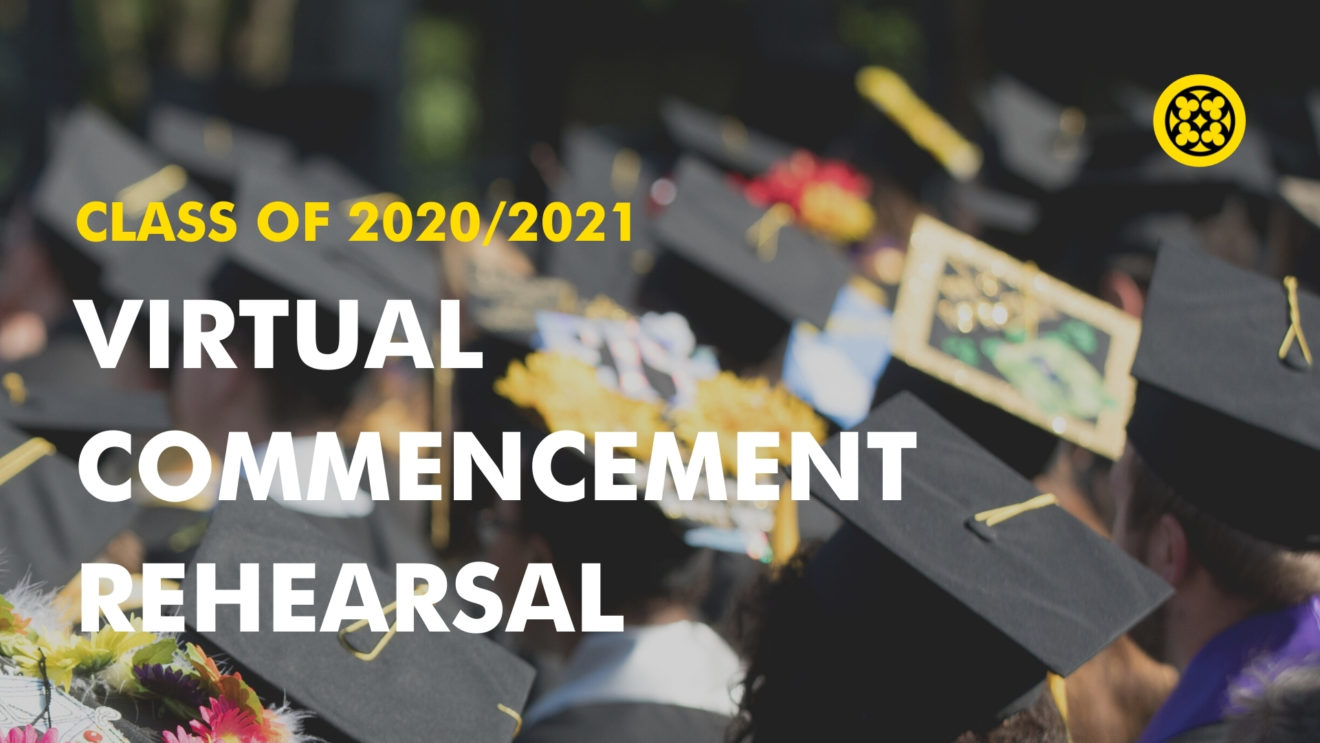 24/7 student telehealth program now available to students
Oglethorpe University's Student Government Association recently approved funding for a partnership with the Virtual Care Group, a student-oriented telehealth provider. Through this partnership, Oglethorpe students receive around-the-clock easy access to physical and mental health consultation -- in addition to current services already provided. Access to the program opened on May 1. No matter where students are or what time they …


Seniors for Students 2021 fundraising campaign in home stretch
Student financial need is top of mind in two ongoing fundraising efforts -- and there is still time to participate and support Oglethorpe students! Seniors for Students 2021 is a student-led gift campaign that focuses student financial needs and making a difference for the next generation of Petrels. Graduating seniors (and others!) are invited to support the Student Emergency Assistance …


COVID-19 Update
The COVID-19 Task Force is currently reviewing updated CDC guidance for vaccinated individuals. In the meantime, masks are still required in most group settings on campus, regardless of vaccination status. Campus continues to operate in a limited capacity going into summer 2021. Visit Oglethorpe's COVID-19 website for more information.