THE SOURCE
Oglethorpe students compete in third
'Shark Tank'-inspired idea incubator [video]
Last Friday, Oglethorpe students competed in the third "Shark Tank"-style Idea Incubator for a chance to win up to $4,000 for their start-up business. The event was sponsored by the Hammack School of Business and the Oglethorpe Entrepreneurship Club. Like the hit show "Shark Tank," student entrepreneurs gave short pitches detailing their business ideas for a panel of judges. Each pitch included …


Kharynton Beggs '23 wins Buckhead Rotary Foundation's Otis M. Jackson Scholarship
Oglethorpe University sophomore Kharynton Beggs '23 has been awarded the 2021 Otis M. Jackson Scholarship from the Buckhead Rotary Foundation. The merit-based scholarship is offered annually to eligible Oglethorpe students. Scholarship recipients must clearly demonstrate character, leadership, academic achievement, and athletic ability -- the qualities and character traits associated with the late Otis M. Jackson '24. Awarded over two academic …


Business major accepted into Duke University's top-ranked management studies program
Graduating senior Tyson Quander '21 will continue his education at Duke University's Fuqua School of Business, the #12 ranked business school in the country. After a comprehensive application process that included multiple essays, interviews, and letters of recommendation, the business administration major was accepted into the 10-month program to complete a Master of Management Studies. Choosing to head to Durham, North …


Attention, graduates! Commencement rehearsal video now available online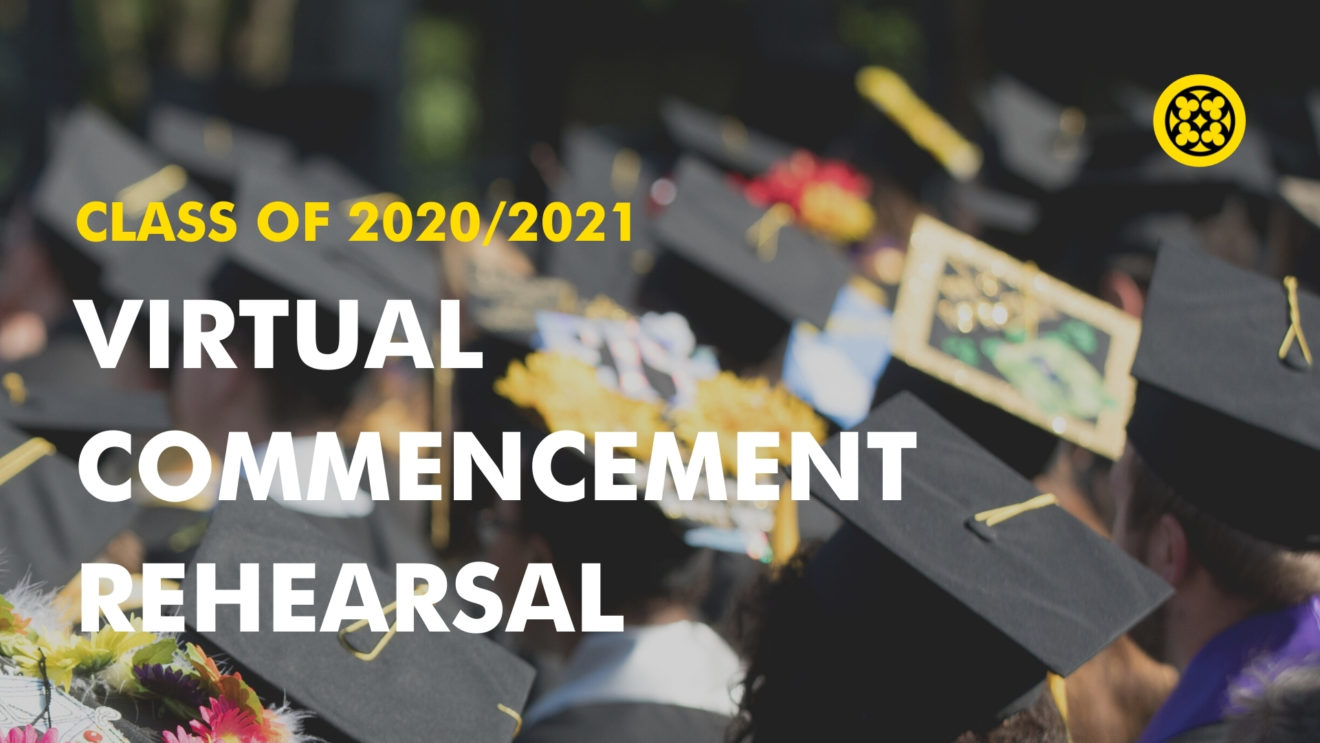 New on Oglethorpe's YouTube channel
Be sure to subscribe to get notified when new videos are uploaded! Contact

[email protected]

to add your recorded event to the channel.
Stormy Petrel Athletics: A week in review
COVID-19 Update: 5/13/21
In this week's update from the COVID-19 Task Force: this week's testing results; vaccines offered on campus; voluntary testing available to PACAs; commencement protocols ...