THE SOURCE
Stormy Petrel Athletics: Men's tennis claims first SAA championship
Congratulations to Oglethorpe men's tennis on their first SAA championship! In more Stormy Petrel Athletics news this week:

Sophomore selected for young creator and innovator mentorship programs
Ivi D'vynne '23 is just wrapping up her sophomore year, but has already flexed her networking skills and built a resume of relevant experiences that will take her far in her career. In spring 2020, the communication studies major and film minor was invited to attend the C2 College Summit, which seeks to "elevate tomorrow's thought leaders and creatives and celebrate …


Oglethorpe museum receives donation of rare Degas charcoal
The Oglethorpe University Museum of Art recently received quite a rare donation: a charcoal sketch. At first glance, the sketch may look unassuming, however, it is actually an early draft from famous French Impressionist painter Edgar Degas. When thinking of Degas, one might immediately recall his ballerinas. His fascination with people and movement led him to create many well-known paintings …


Tonight at 6 p.m.: "How Our Narratives Build Awareness"
The final Core lecture of the academic year, on Thursday, April 29 at 6 p.m., will be presented by Jennifer Baker, a publishing professional of almost 20 years, creator/host of the Minorities in Publishing podcast, and faculty member of the MFA program in creative nonfiction at Bay Path University. ...
New on Oglethorpe's YouTube channel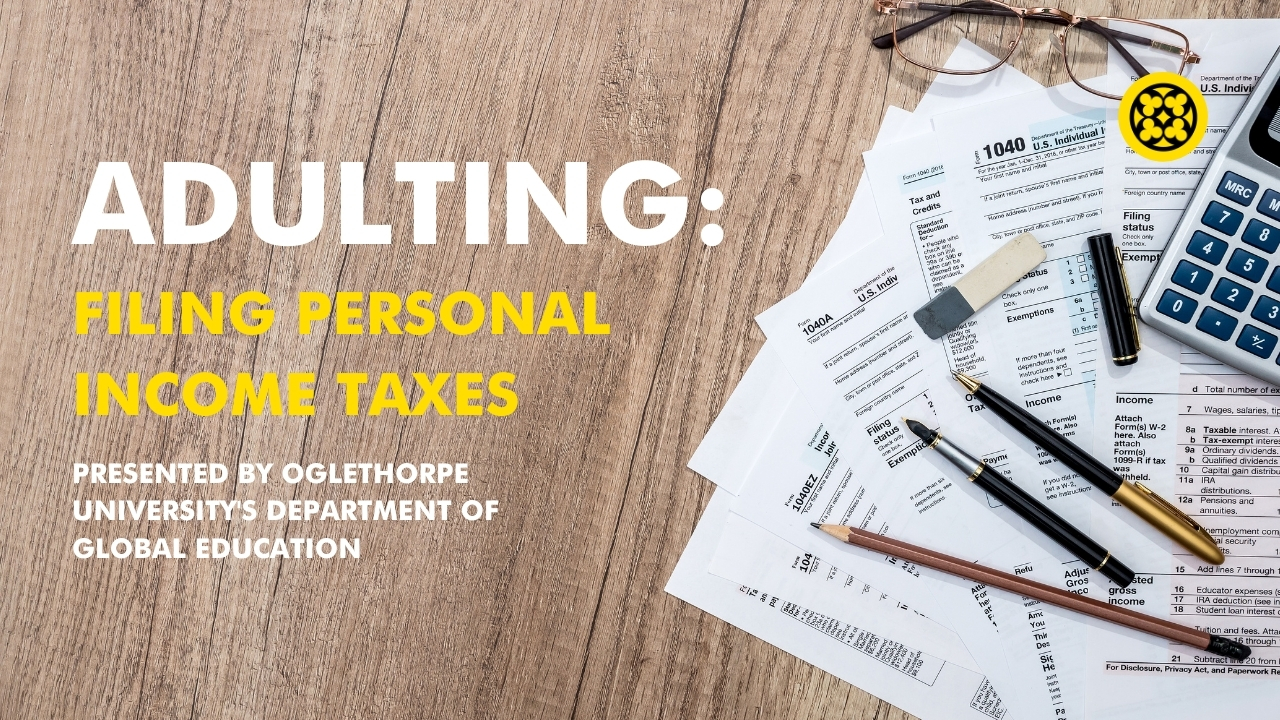 Reminder graduates! RSVP & reserve your tickets by Monday, May 3
Commencement RSVP and ticket reservations are now open! Be sure to fill out the Eventbrite form sent to your OU email address -- whether you plan to attend the ceremony or not. This is how you will: (1) reserve up to 3 non-transferrable guest tickets; (2) ensure your name is pronounced correctly during the ceremony; and, (3) receive your alumni gift package. RSVP must be completed using the link in your OU email and closes on Monday, May 3. Don't see the email? Be sure to check your "Other" folder. Still don't see it, or have questions? Please visit the commencement site or email commencement@oglethorpe.edu.
COVID-19 Update: 4/29/21
In this week's update from the COVID-19 Task Force: Petrel Pause lifted on 4/28/21, PACA reminders, Summer 2021, commencement ceremonies for Classes of 2021 and 2020, vaccination reminders, help limit the spread ...
Mary Jane Stuart Kohler Memorial Scholarship application deadline May 3
The Mary Jane Stuart Kohler Memorial Scholarship Fund provides a $2000 scholarship to a rising junior or senior female student at Oglethorpe University who best exhibits the distinguishing characteristics of Mary Jane Stuart Kohler: "An outgoing, upbeat personality; passionate in the pursuit of personal excellence; active in campus life; and displaying a strong sense of compassion for those less fortunate." …


Student-focused giving campaigns in home stretch
Student financial need is top of mind in two ongoing fundraising efforts -- and there is still time to participate and support Oglethorpe students! Seniors for Students 2021 is a student-led gift campaign that focuses student financial needs and making a difference for the next generation of Petrels. Graduating seniors (and others!) are invited to support the Student Emergency Assistance …